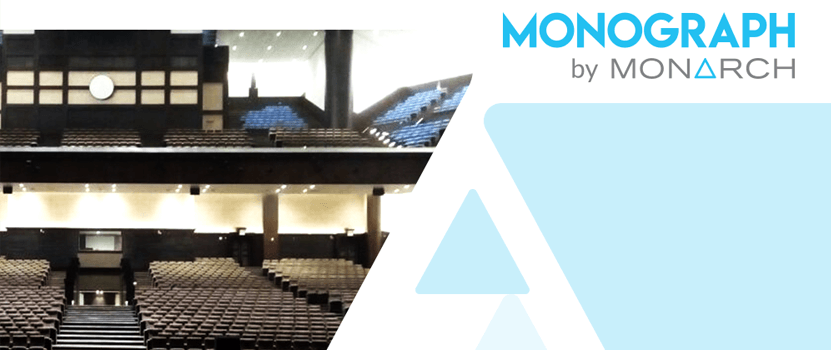 Furnishing Indias largest auditorium
At Monarch we've been in the office furnishing space for a while and understand the nuances of the same very well. But recently when we were asked to draft and execute the plan for what was to be the largest convention center in India, we willing stepped out of our comfort zone.
The Vishwa Bangla Convention Center of Kolkata was devised to accommodate 3200 seats, making it the biggest convention center in India so far.
Unlike offices, furnishing an auditorium is very different. The spacing between chairs and rows has to be meticulously planned. And it a big space, doing so can be all the more tricky.
We're glad to say, that we accomplished the task with ease with our comfortable seating arrangements using Premier chairs.
Premiere, is a comfortable and practical auditorium chair which has a wide range of backrest options to suit most needs. With variable height and style of backrest, there are a lot of combinations available in this chair. A fully upholstered side panel provides a neat and clean look. This coupled with the overall elegant aesthetics of the Vishwa Bangla Convention Center proved to be a great combination.
We can't wait for the people of Kolkata to experience the Vishwa Bangla Convention Center in all its glory!