Beware of fraudulent websites displaying ads for Monarch Elevate Height-Adjustable Tables. We hold no responsibility for bookings via bh.homevo.in or any such websites.
Store.monarchergo.com is the one and only authentic E-commerce Portal of Monarch Ergo selling authentic and certified products with a long-term warranty. You can also find our products on amazon.in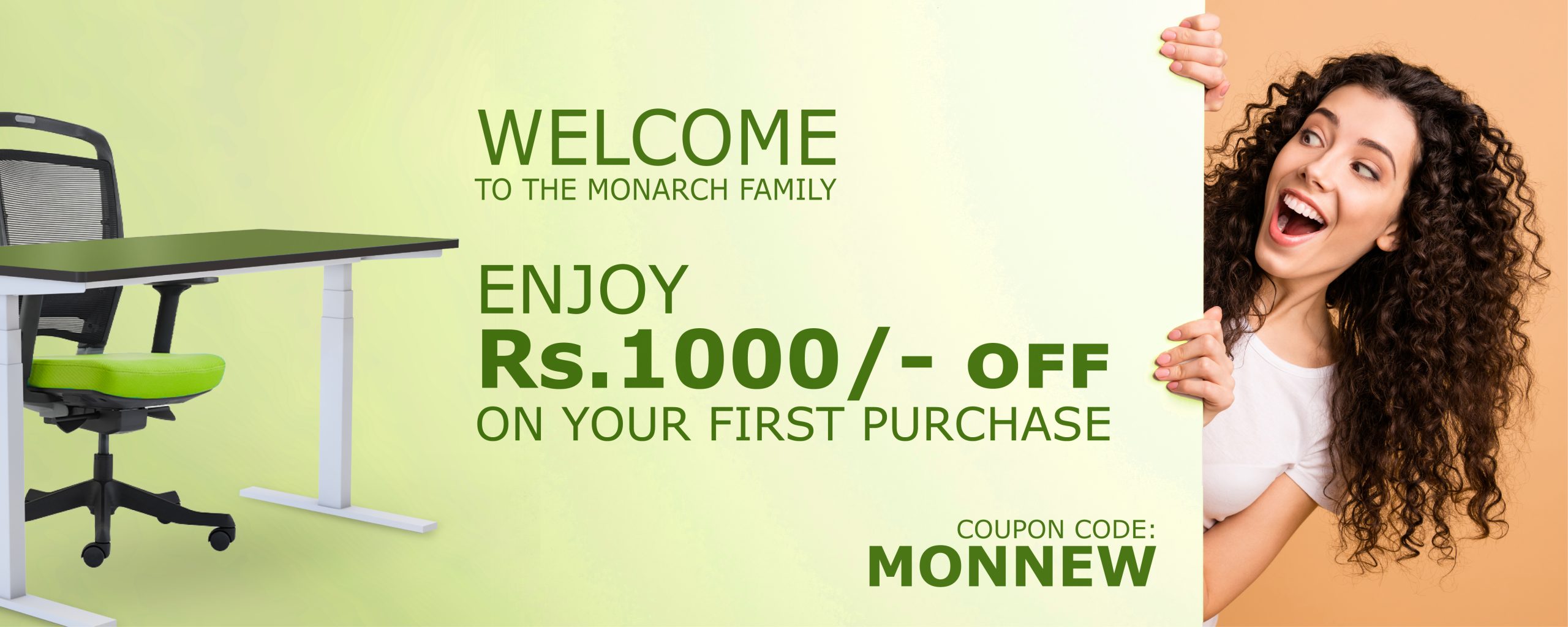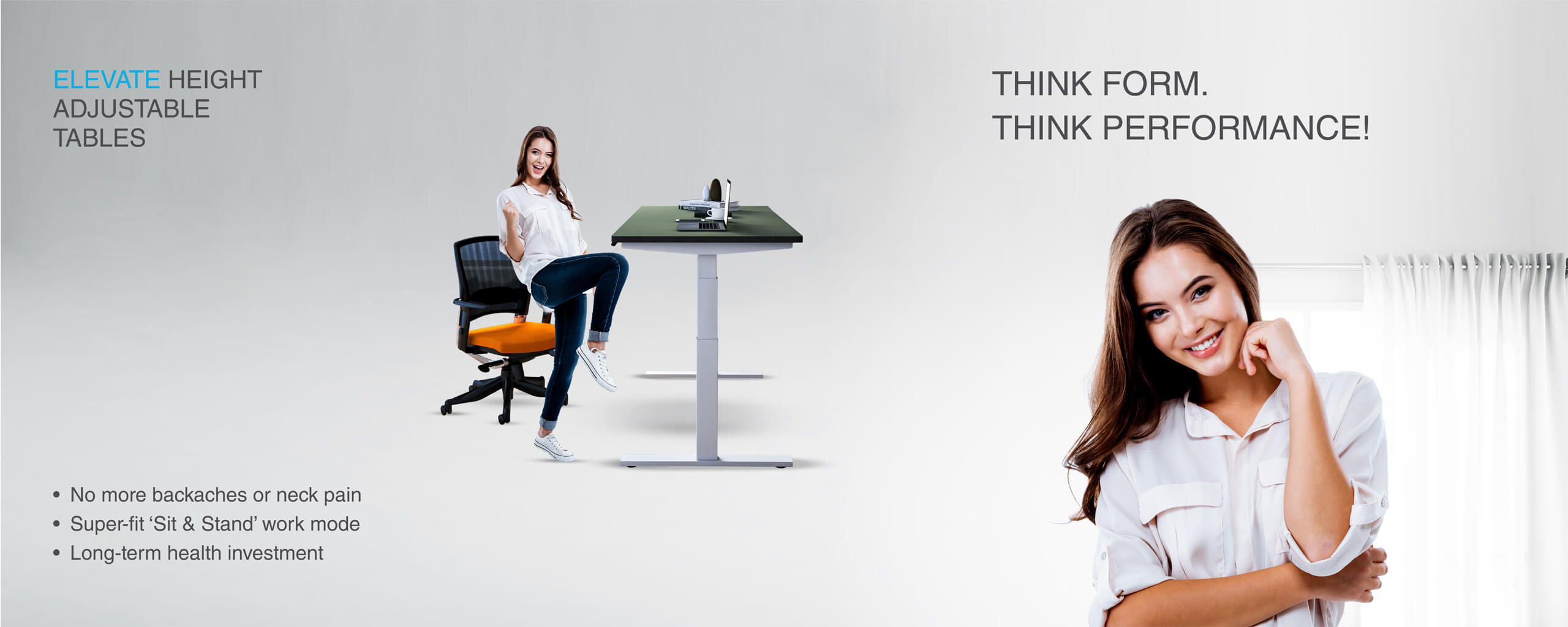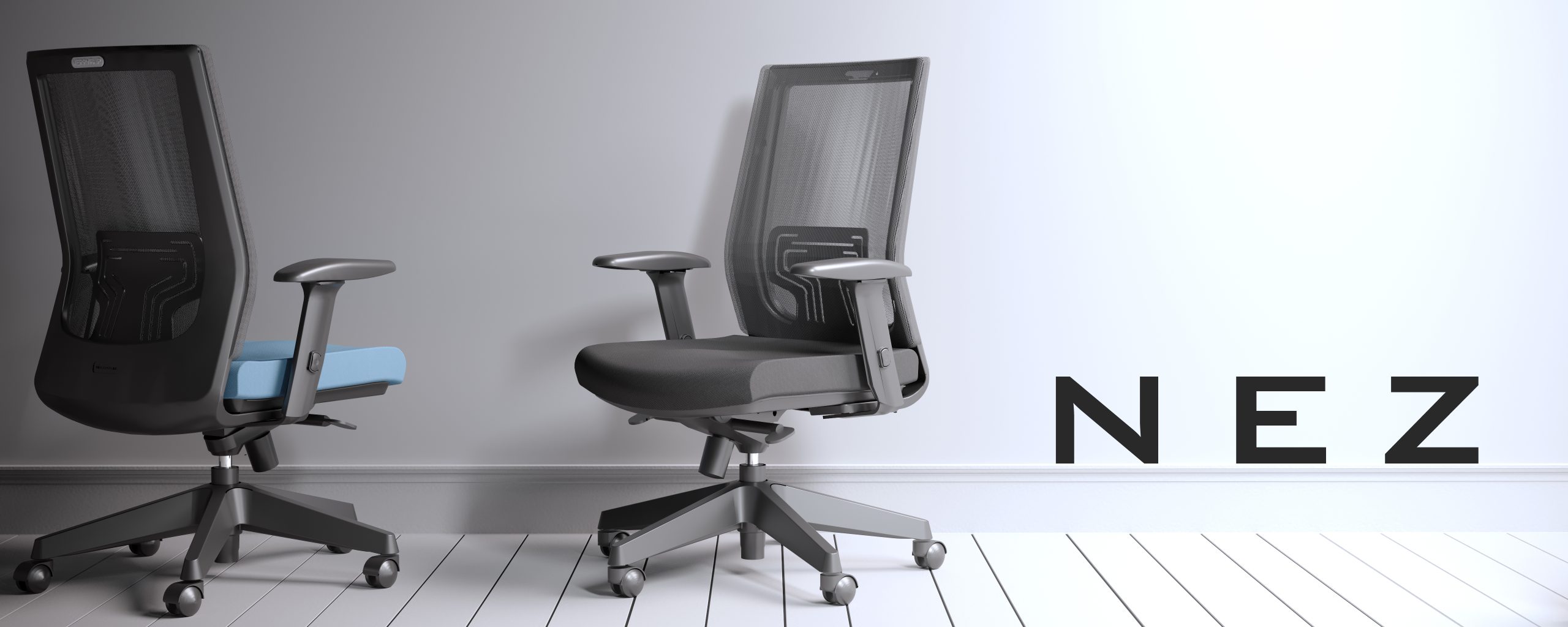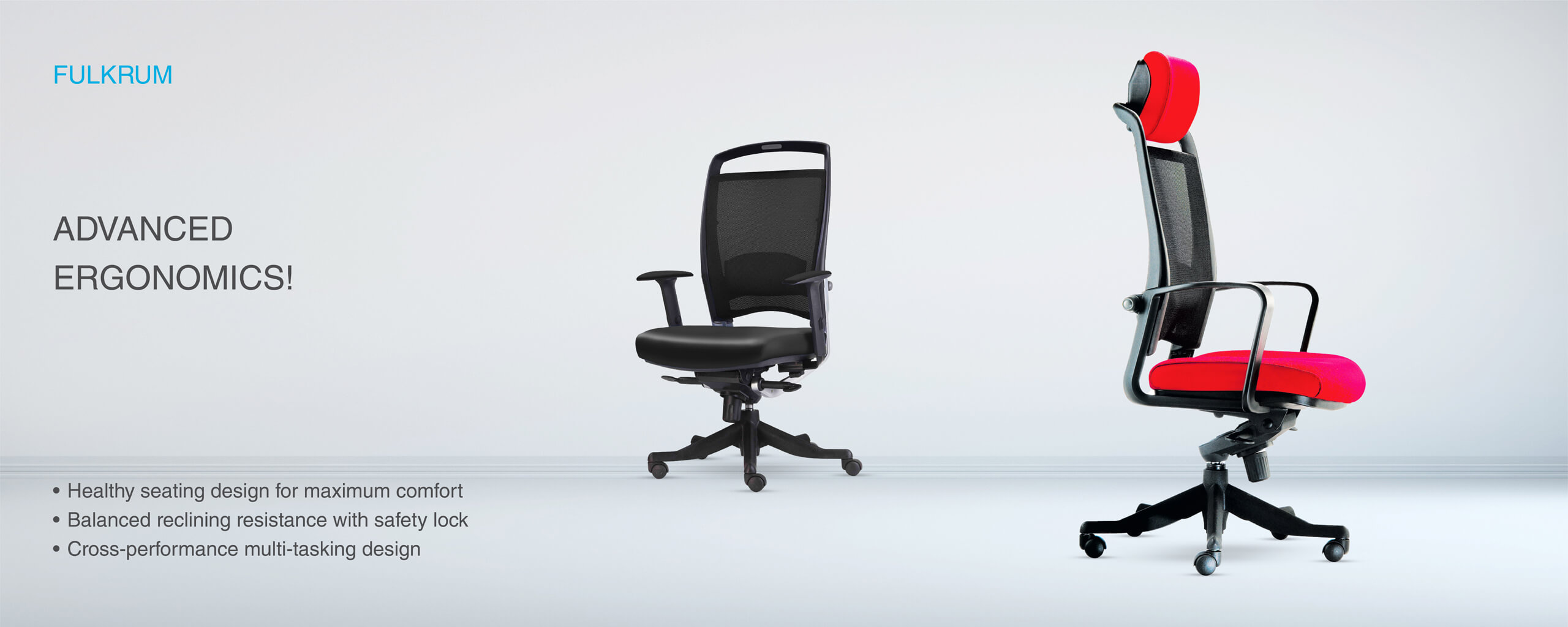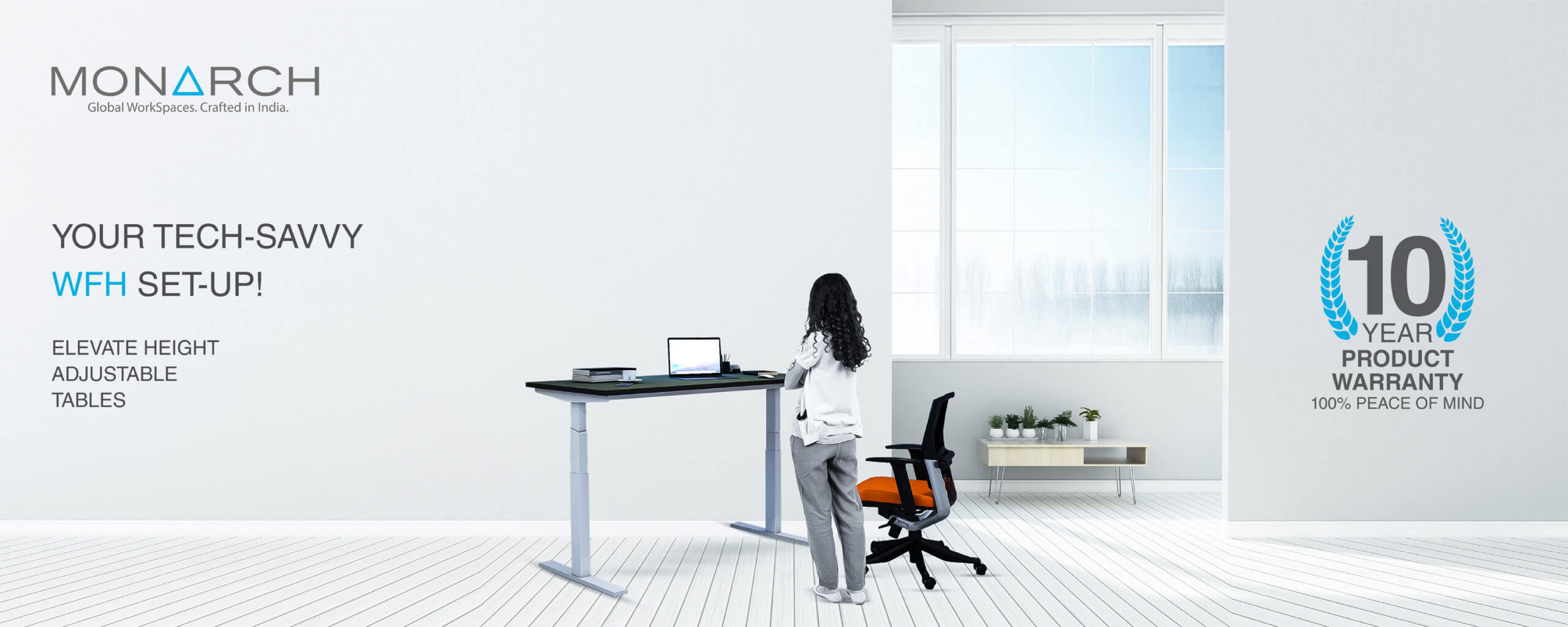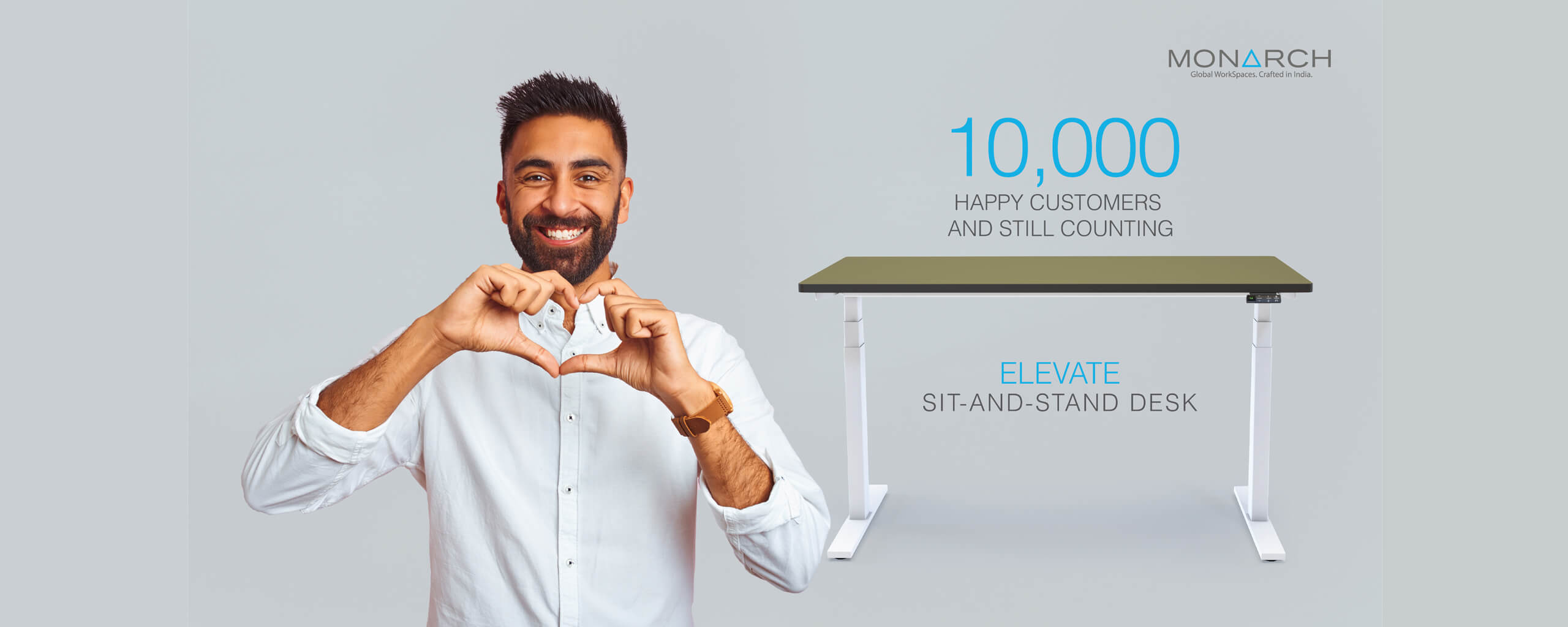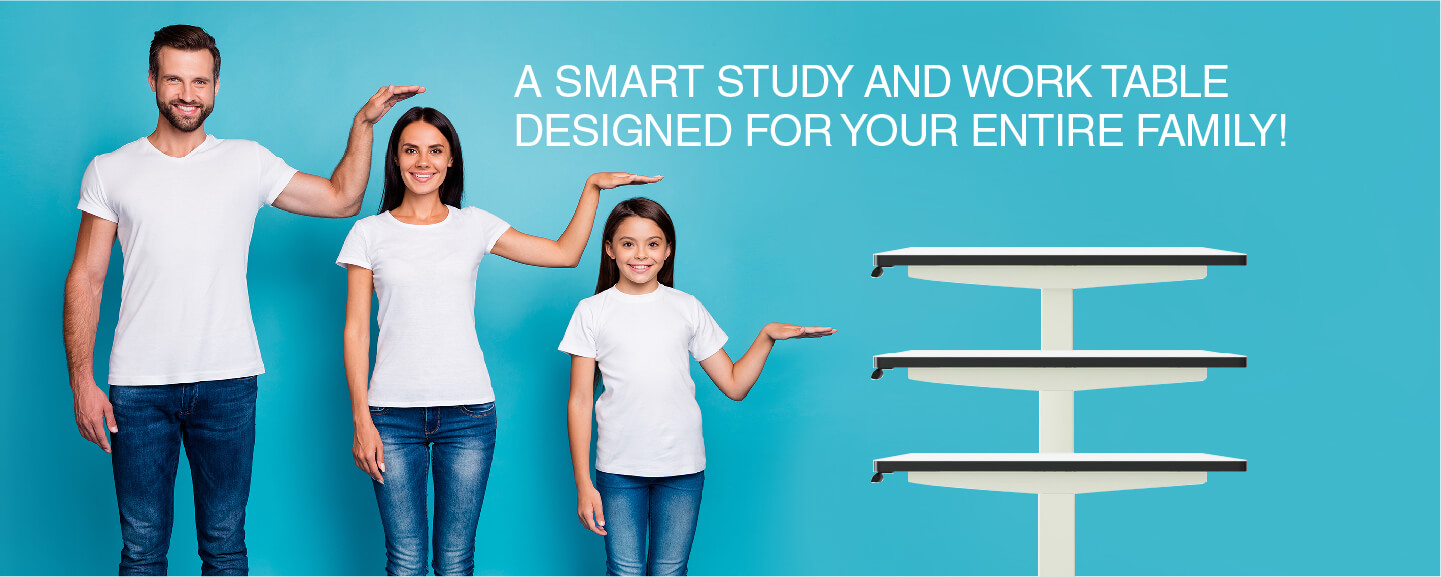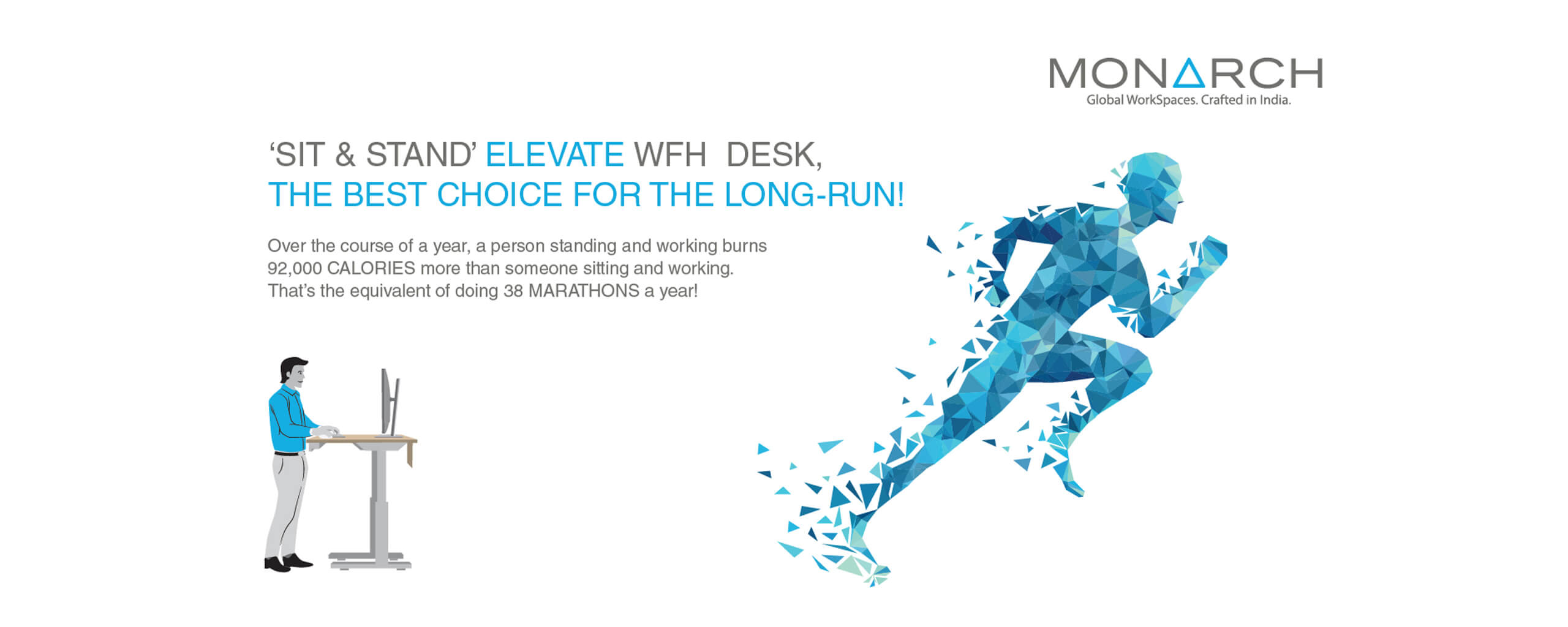 Making your workspace feel more like Home and your Home feel more like a Workspace. Your Work from anywhere Partner!!
For over 25 years, leading organizations have trusted Monarch Ergo to help them innovate by creating dynamic, high-performing places that unlock the promise of their people. Monarch Ergo stands for innovative concepts, inspiring offices, and high-quality design, by offering workspace solutions designed to help people reach their full potential.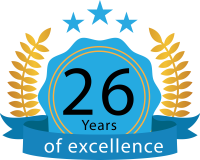 Having over 2 decades of  industry experience in product innovation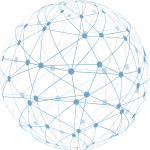 A network of 9 Indian metropolitan cities and 3 International locations. Hyderabad.Bengaluru.Ahmedabad. Chennai.Delhi.Kolkota.Kochi.Mumbai.Pune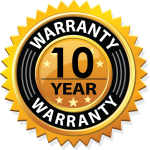 10 year long industry strong product warranty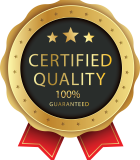 Total quality management standards and global certifications including BIFMA, UL&ISO, Greengaurd etc
Explore Our Smart Height Adjustable Table In 3D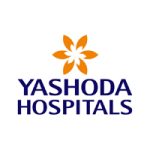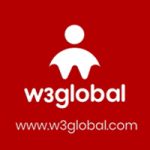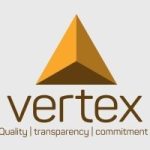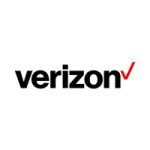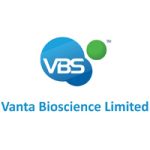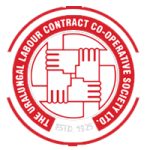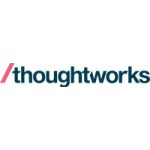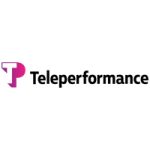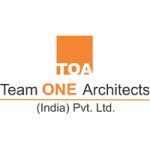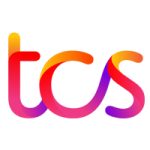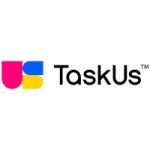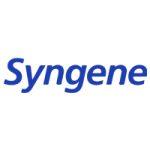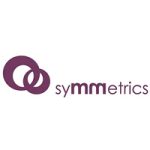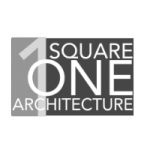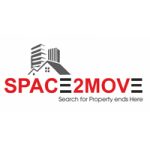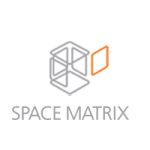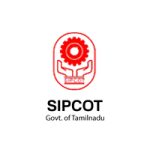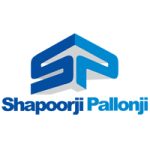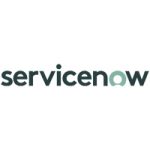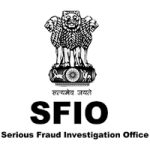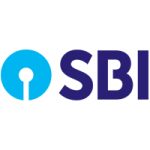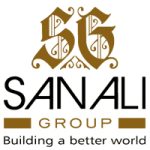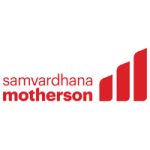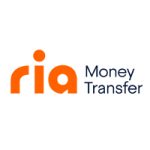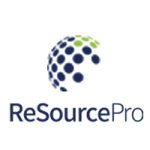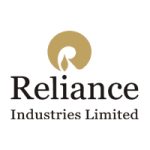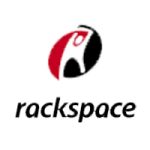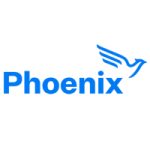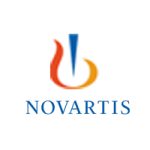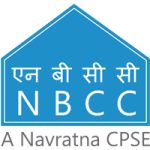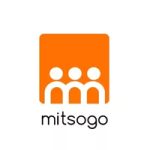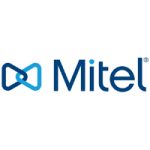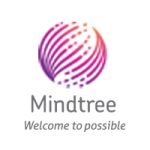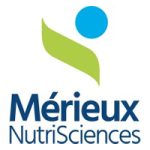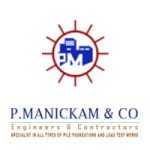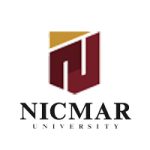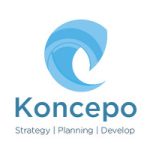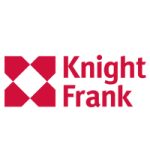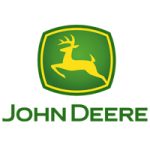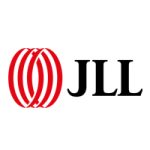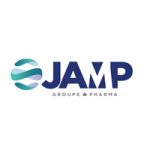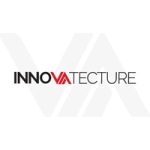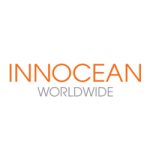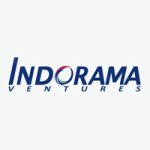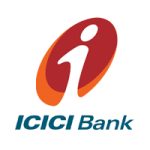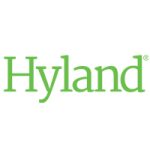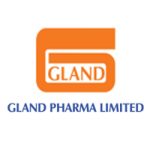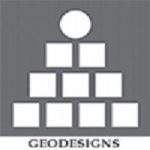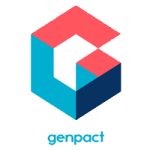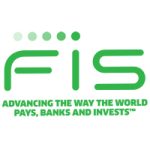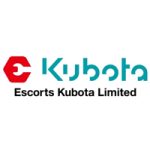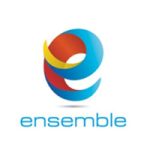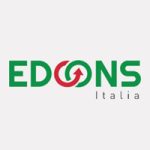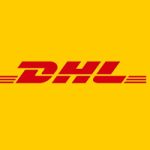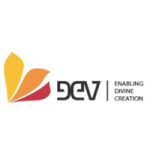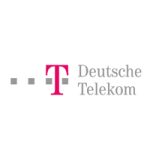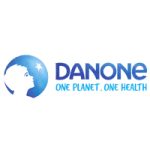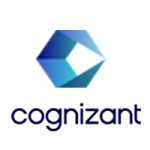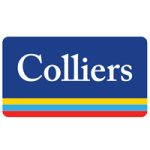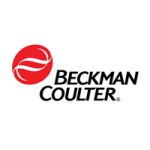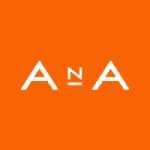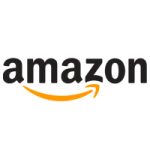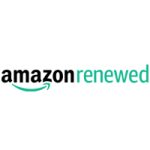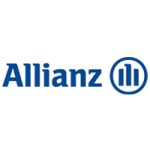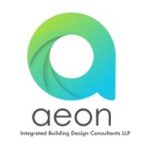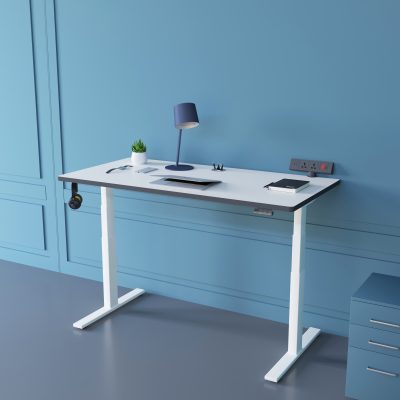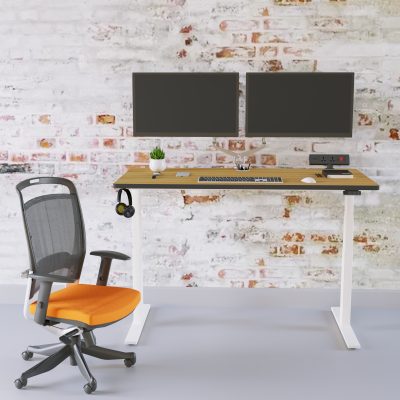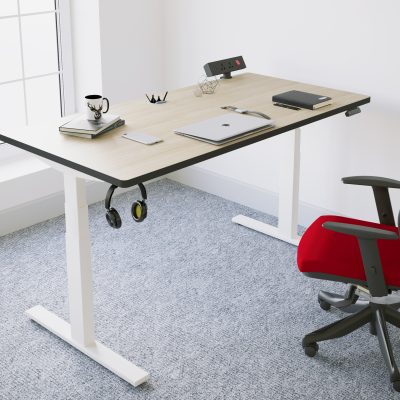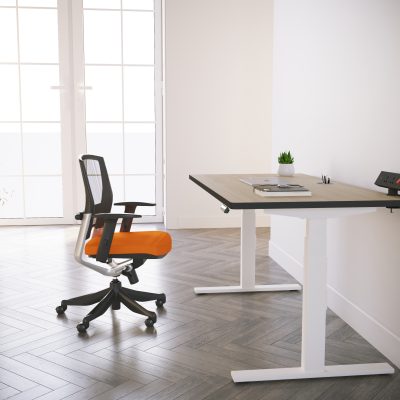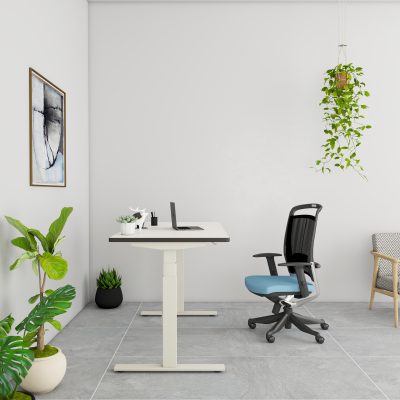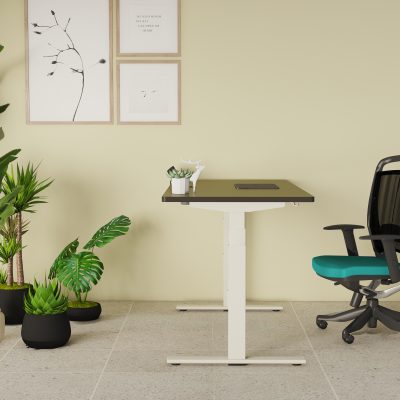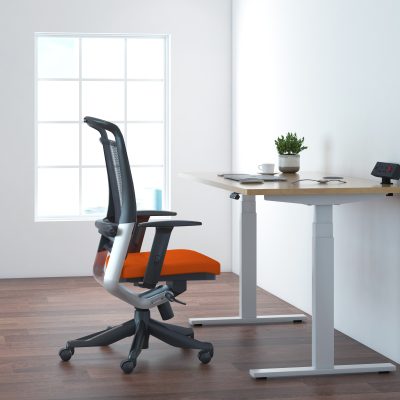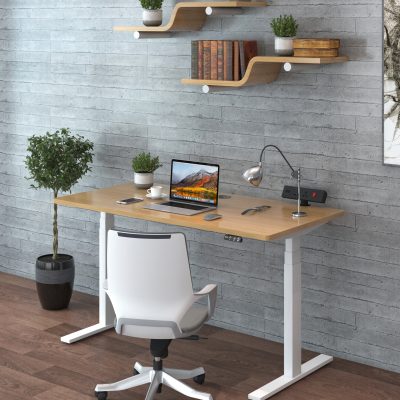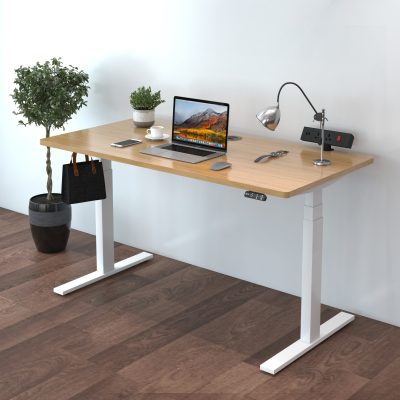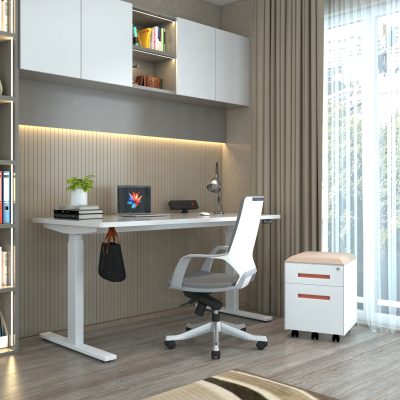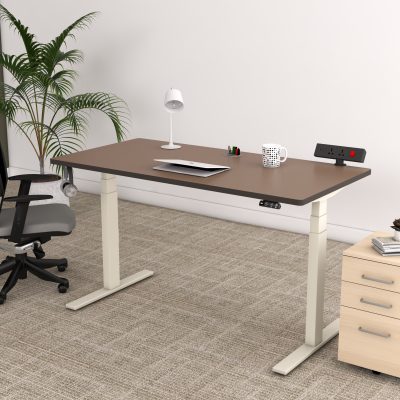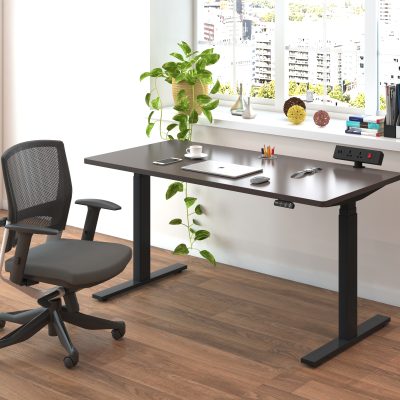 JOIN OUR NEWSLETTER
Subscribe to get Updated with new offers